Research And Development (R&D)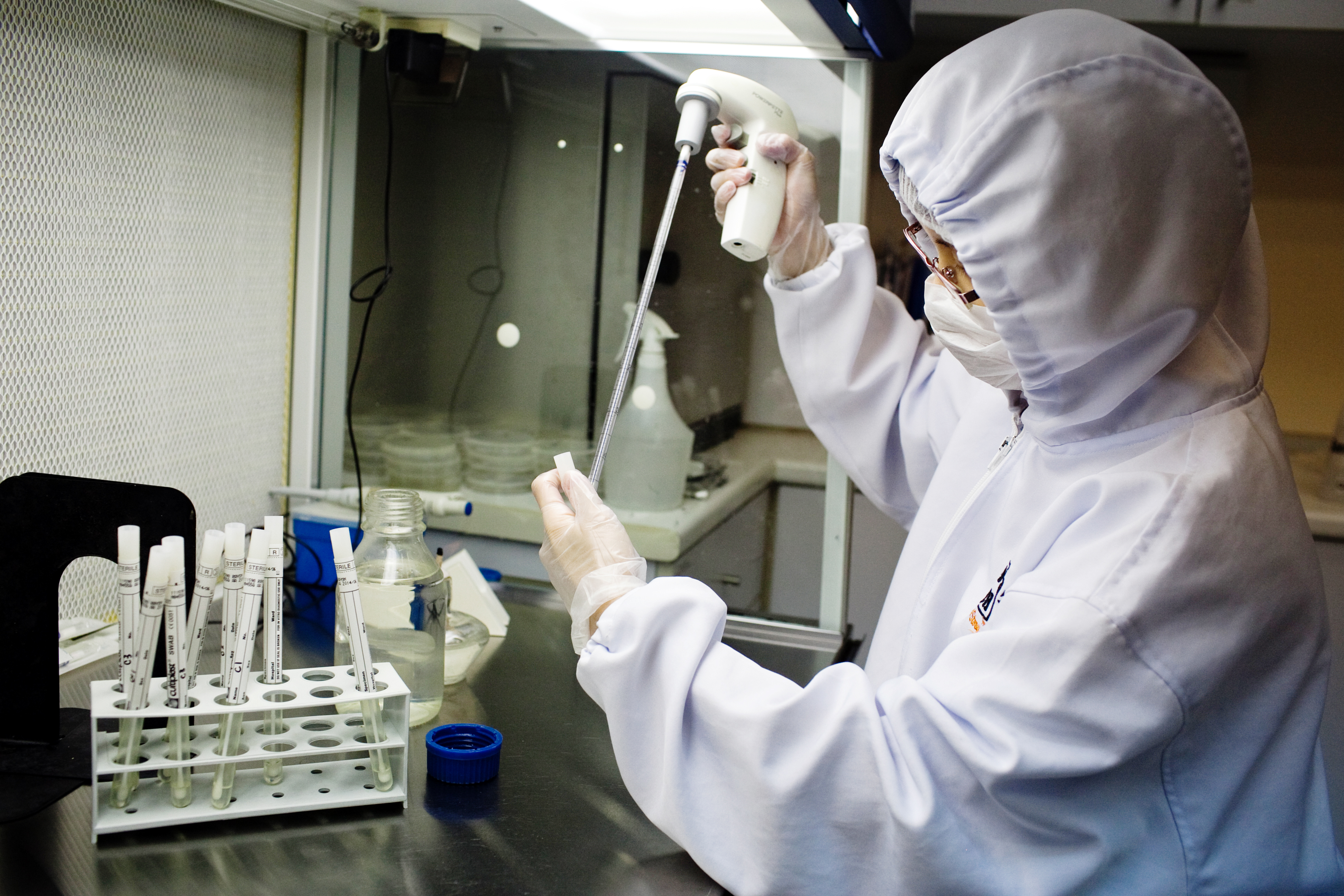 Quality Control
With continuous improvement programs, we have not compromise when come to quality issue.
We strive to give our best and demand only to the road of Perfection before we can take our breath for a rest.
Our Quality Management System extends from Selection of Raw Materials to the Production, Storing and Distribution to Customers, these have all been closely monitored to avoid temperature fluctuation, in order to maintain a good consistent Quality.
Product
Lacto Asia produces wide range of Cheese Products starting from Block Type ( as a basic shape ), then Diced Cut ( 4mm, 6mm, 8mm, 12mm and 16mm cube ), Cheese Spread, Processed Cream Cheese, Liquid Cheese and Natural Shredded Cheese. All products are made from carefully selected Natural Cheese using Japanese Technology and are produced with special characteristic ( Melty, Standard, Heat Stable ) and unique taste and color ( Plain, Red, Chilli and Nacho ), under very strict hygiene condition and environment.
As customer's satisfaction is our utmost priority, Lacto Asia is here to serve by creating these High –Quality and Unique Cheese to suit most of their applications, such as Bakery, Seafood, Meat and the Horeca sector.